Our strategy has evolved overtime based on past experience and the rapidly changing market landscape. Bualuang Ventures targets equity and equity-related investments in SE Asia, with a predominant focus in Thailand, Singapore, and Indonesia. We look for well-established large SMEs, small SMEs, startups, and Funds. We have been the lead and co-lead in most investments allowing Bualuang Ventures to exert significant influence on each of our portfolio companies, through our Board representative. We will continue to invest in companies with significant to provide growth capital expansion. We will also consider consortium with other investors who have strategic value to support the target company.
Our approach is to focus on the near-leaders or the rising companies in their respective sectors. Bualuang Ventures' role is to help and nurture these companies develop and able to compete with the leaders and/or international players. Attributes of the target companies that are sought by Bualuang Ventures team include: high ability to scale and growing market share, strong brand perception and recognition, high product or service quality, low relative cost position, and a commitment to achieve high standards of management, corporate governance, and financial transparency.
Bualuang Ventures will target companies in Thailand and/or connected to the Southeast Asia region in particular Indonesia, Vietnam, and Singapore and selectively in US. In Thailand, we will focus on the growth SME companies with the capability to be the leader in their respective industry. Startups are important segment for Bualuang Ventures and we expect to invest in the Series A or the later stage in which the business model and technological development have proven to be able to scale.
Investment Theme
and Thesis
Bualuang Ventures takes priority in sourcing deals that align with market trends. We are open to all high growth potential investment opportunities with our key focus in the digital consumer sector, under which we have identified 6 broad sectors that will likely become future trends, considering the digital disruptions and market perceptions post-COVID-19.
Saksiam Leasing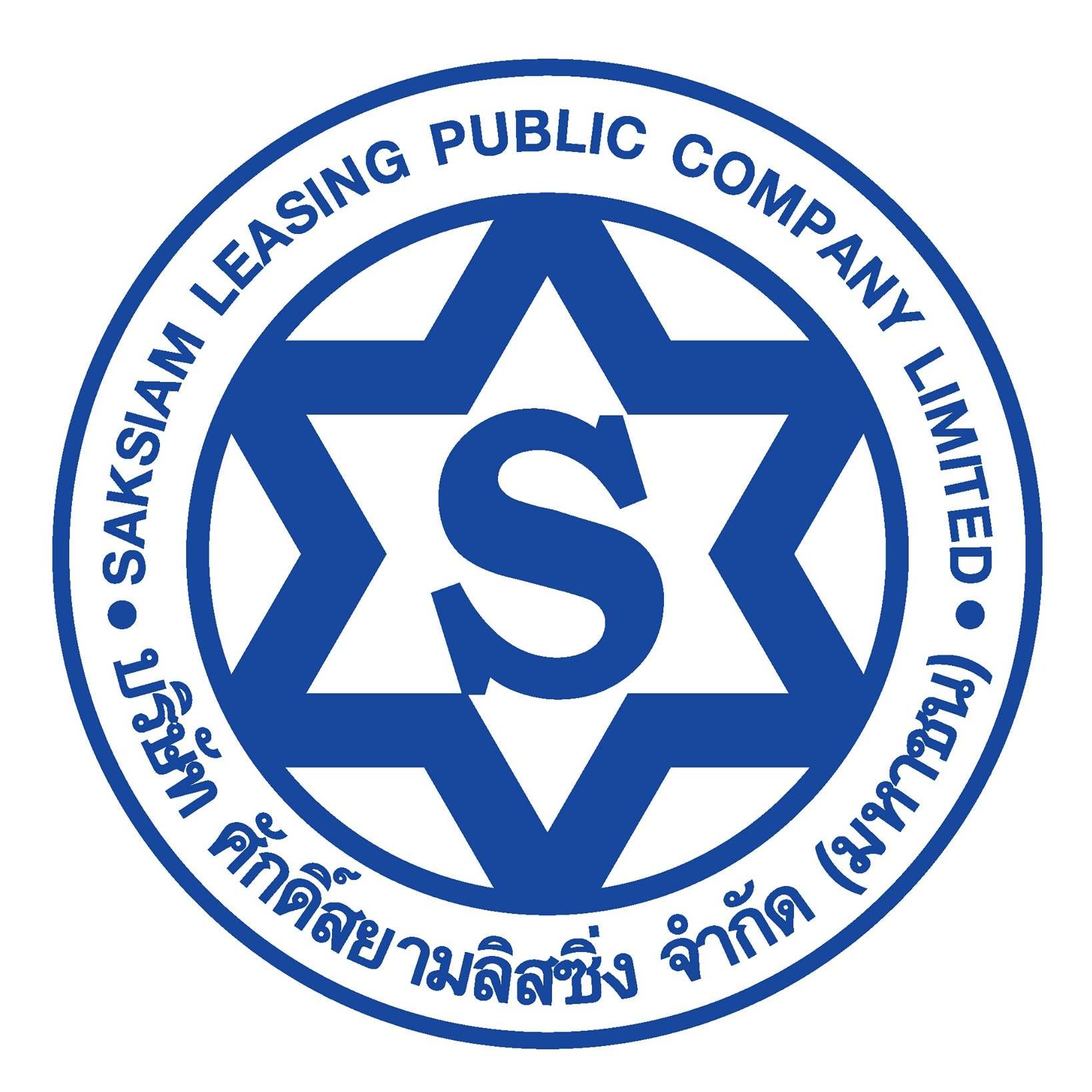 Saksiam is a non-bank financial institution based in Uttaradit specializing in vehicle title and personal loan. It enables financial access to under or unbanked customers and is considered to be one of the top players in the market.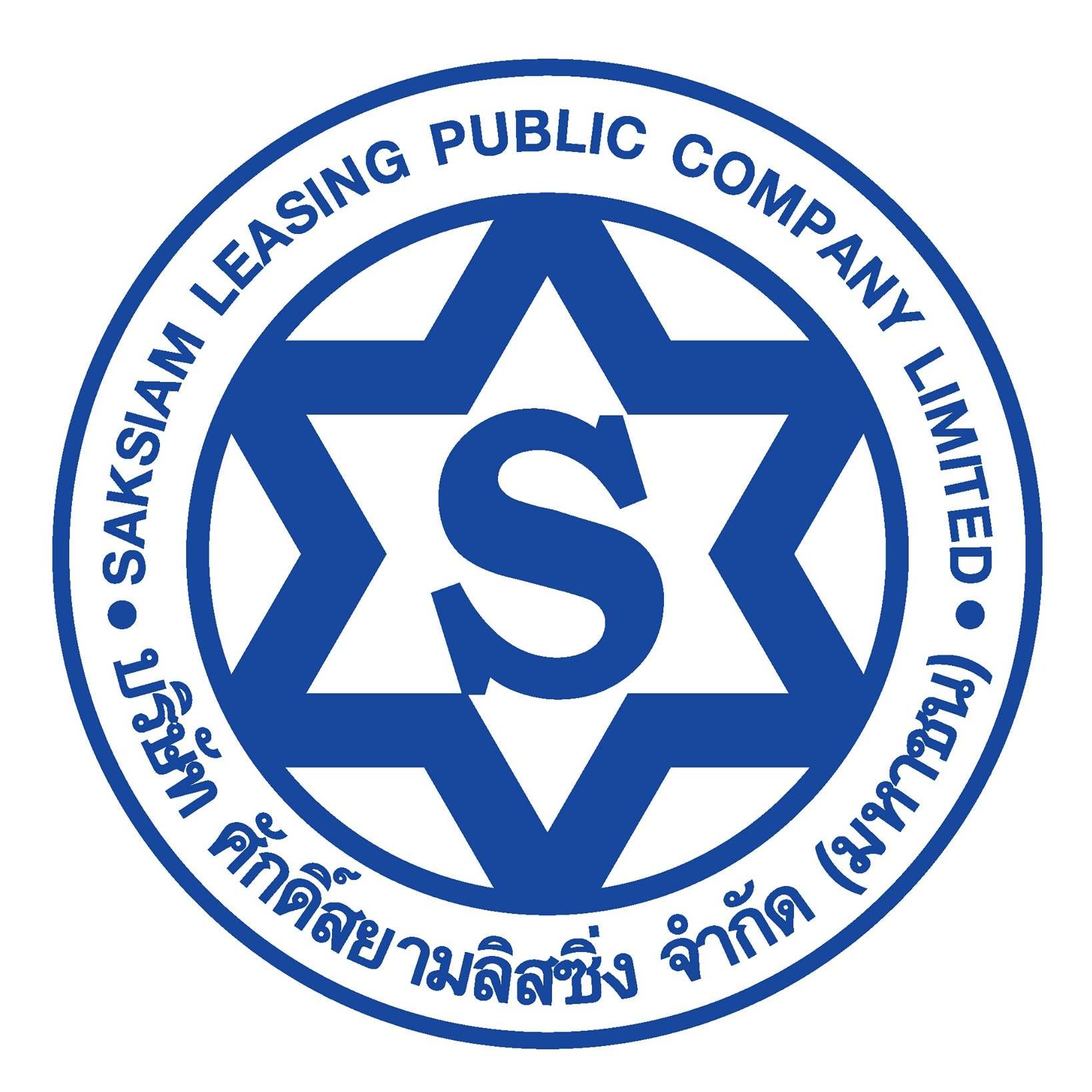 Clinixir

Clinixir was established in August 2020 by Bualuang Ventures together with 8 medical schools from 6 universities. The goal is to become Thailand's one-stop service Clinical Research Organization (CRO) by providing a full range of services including clinical trials, consultation, and clinical affairs.

Pand.ai

Pand.ai is a conversational AI startup based in Singapore and was one of the startups in the Bangkok Bank Innohub Season 2 cohort. It specializes in the financial services industry and has a proprietary developed Natural Language Processing (NLP) engine.

​Ricult

Ricult is a data analytic platform for the agriculture sector. It incorporates satellite data with its proprietary data analytics algorithm to give actionable insights for farmers to improve productivity and for corporates to monitor crop yield.

PUUN Intelligence

Peak is a growth stage technology company that helps small businesses and consumers succeed by delivering online accounting software and financial management tools.

Giztix

Giztix, an e-logistics startup founded in 2015, offers on-demand logistics services and fleet management tools for business customers. Its transport management system (TMS) helps clients with delivery service outsourcing and manages owned trucks at the same time.

Star Money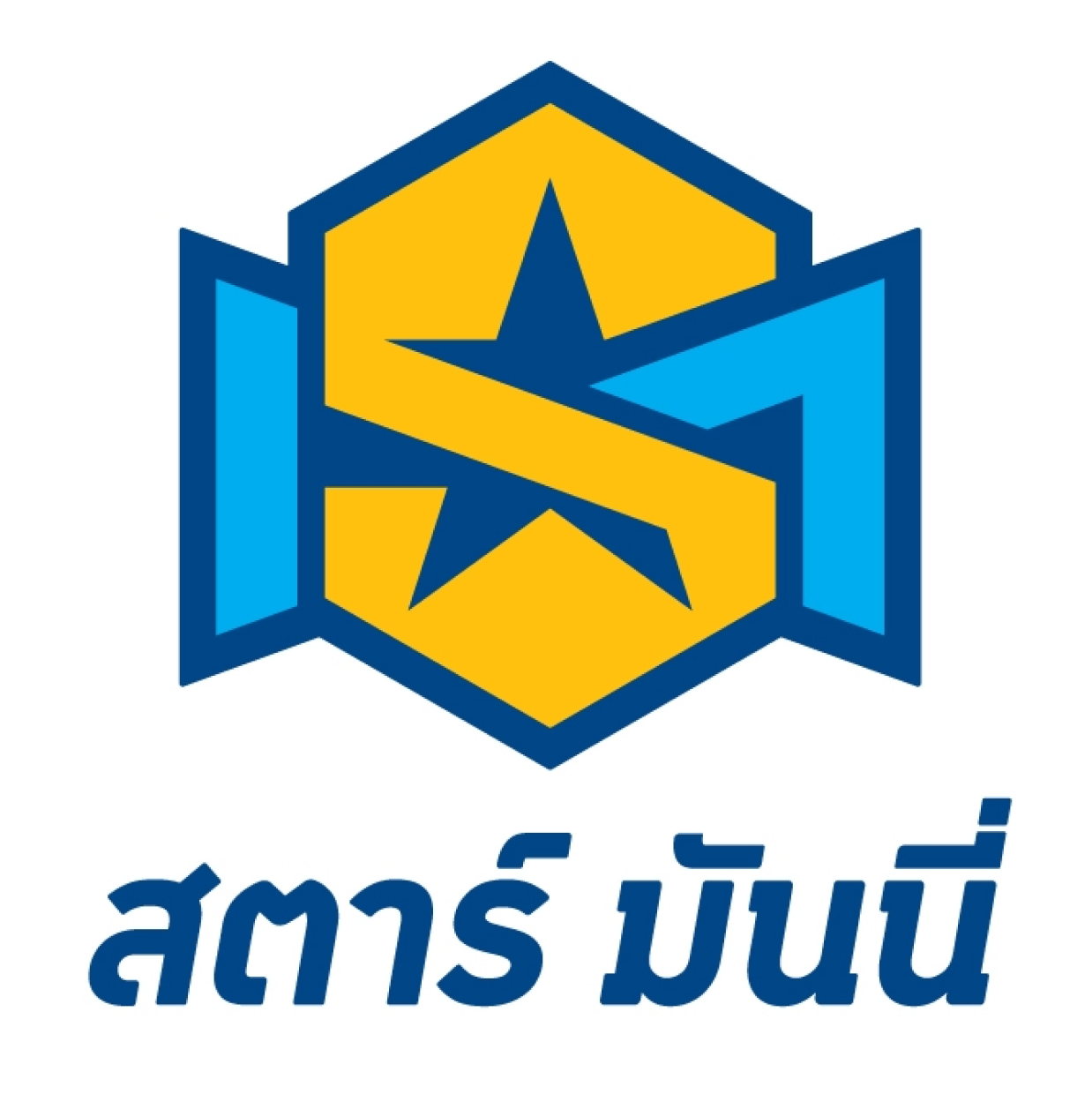 Star Money is in the business of selling electrical appliances, providing hire-purchase financing and loans to individuals. The company has now expanded into 10 provinces with 86 branches covering the Eastern and North-Eastern of Thailand.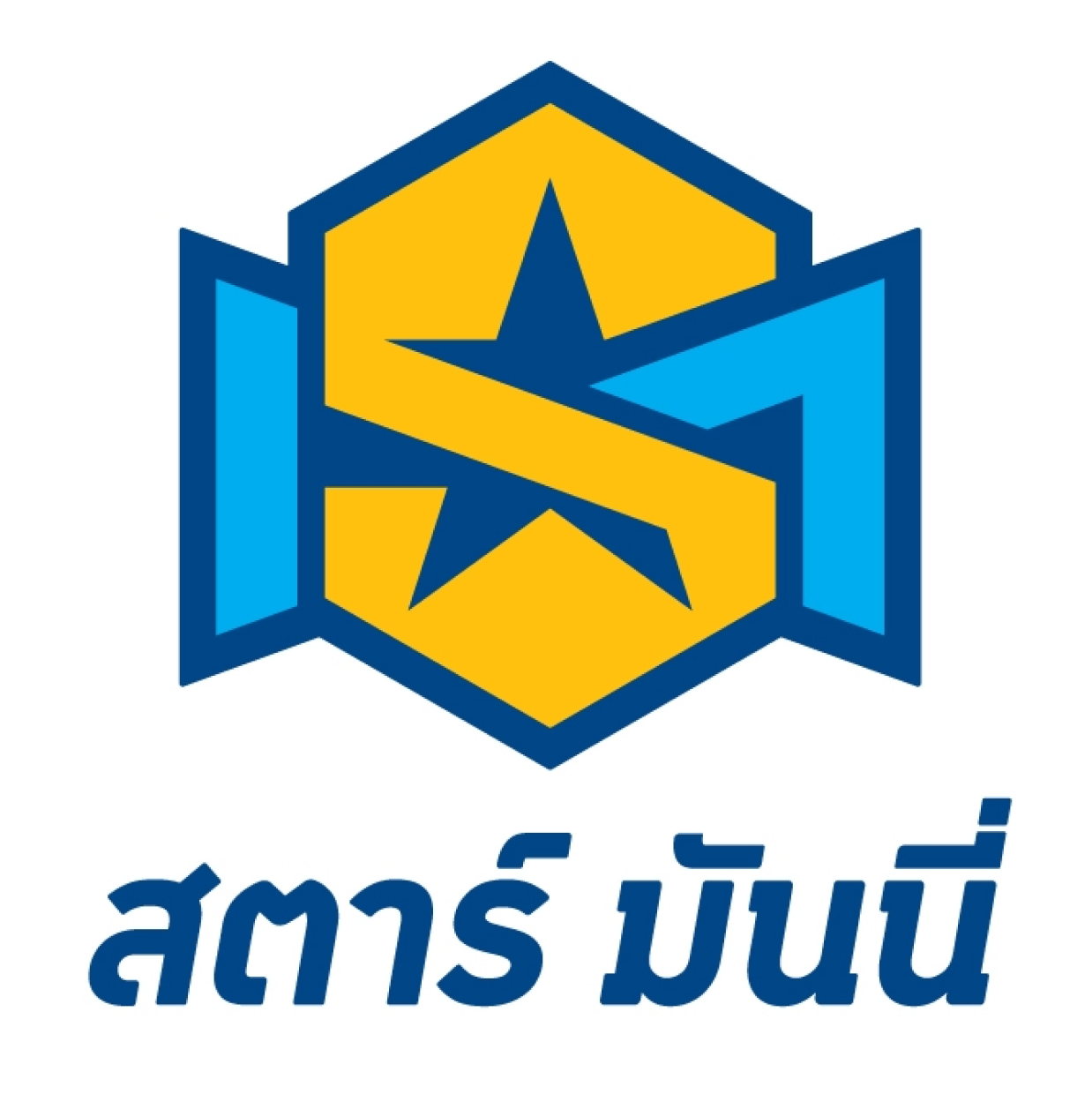 NEXT Investors II

NEXT Investors II, L.P. ("NEXT Investors II") is a New York – based venture capital fund managed by Credit Suisse. The fund targets to invest in financial services and information technology companies.

Jungle Ventures III

Jungle Ventures Fund III, L.P. ("Jungle Fund III") is a Southeast Asia focused venture capital fund. The Fund aims to invest primarily in companies within the consumer internet, fintech and Business-to-Business ("B2B")/Small and Medium Enterprises ("SME") digitization verticals.

Betong Green Power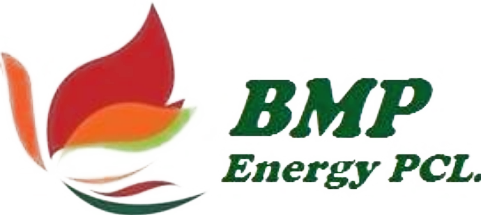 A 7.5 MW Very Small Power Producer (VSPP) located in Betong District, Yala Province on a land area of approximately 93.7 rai.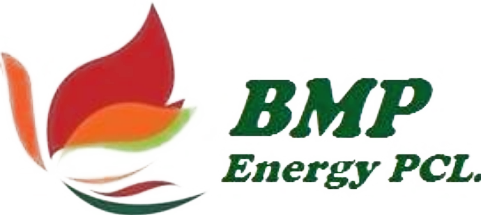 Kredivo

Kredivo, a leading digital credit platform in Indonesia that gives customers instant credit financing for ecommerce and offline purchases, and personal loans, based on real-time decisioning. It is recognized as the largest 3rd party Buy-Now-Pay-Later (BNPL) provider in Indonesia.

LineMan Wongnai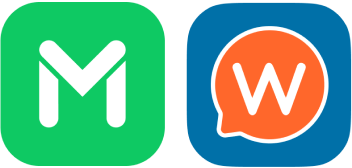 LineMan Wongnai is one of the largest tech-based companies from Thailand. The company provide food delivery service, grocery delivery, taxi, messenger, POS, and advertising placements.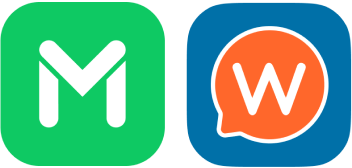 STelligence

Stelligence Co., Ltd ("Stelligence") is a reseller and professional service provider for operational intelligence, business intelligence, network & security intelligence, data analytic, big data and telco solutions. The Company also engages in consulting service and helping its clients to improve internal process by using various types of technology tools.